Wide Bay Burnett
Community Legal Service
We are an independent, non-profit community organisation which aims to address disadvantage across the Fraser Coast, Gympie, Bundaberg and North Burnett regions through the provision of free, quality legal advice.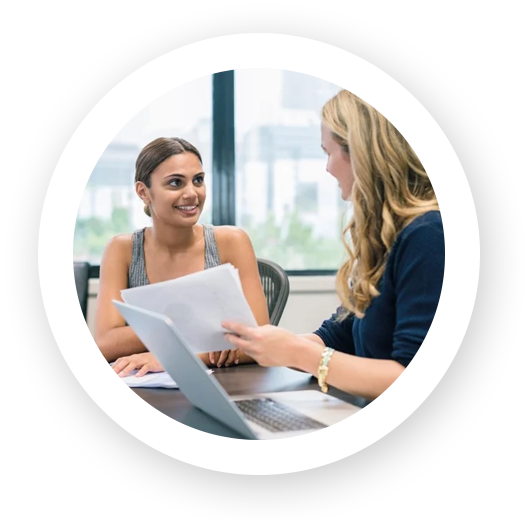 Our service delivery includes free legal advice, referral and education. We are committed to equitable access to the legal system and justice, and the equal protection of human rights. Although our service is not means-tested, our priority is to assist people experiencing hardship or vulnerable to disadvantage.